Time to shake things up.
Revive. Restore. Reclaim.
About
Replenishing old energy. Revealing new energy.
I use a holistic and eclectic approach in therapy because I believe our mind, body, and environment impact our well-being. My goal in the work I do is to truly work with you as you find your own calling. My approach is relational, accepting, and collaborative; bringing compassion and straightforward communication in to every conversation. I am LGBTQIA affirming and specialize in working with relationships and trauma and have additional training in Emotionally Focused Therapy (EFT) and Eye Movement Desensitization and Reprocessing (EMDR). High stress jobs (health care, first responders, etc.), infidelity and conflict, childhood neglect or abuse, a family member's death, or abrupt ends or changes in relationships can take a toll on us as well as our relationships. I work with both individuals and couples as they navigate the impact that trauma and stress can have on their life and relationships. I believe in openness, because with openness we learn and grow in incredible ways. I value diversity, respect, and compassion because this creates an environment that uplifts everyone in it. Therapy can be one of the hardest things a person does in their life and to allow another person in to that journey can be so intimidating. Finding the right therapist is important and building a relationship is one of the most important aspects of therapy. Please reach out with questions or to schedule a phone call to see if I'd be a good fit for you!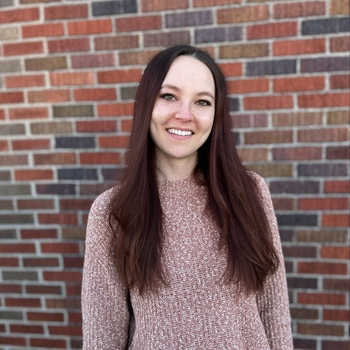 Taylor Lawson
MSW, LICSW
Services
Anxiety
Depression
Trauma
Abandonment
Attachment Issues
Caregiver Issues
College Mental Health
Couples Counseling
Divorce
Family Conflict
Gender Identity
Infidelity
LGBTQIA+
Open Relationships/Polyamory
Stress
Transgender Issues
Approaches
Behavioral Therapy
Cognitive Behavioral Therapy (CBT)
Family/Marital Therapy
Emotionally Focused
Eye Movement Desensitization & Reprocessing Therapy (EMDR)
Insurance Accepted
Out of Network
Out of Pocket
PreferredOne
BlueCross and BlueShield
Anthem
Optum
HealthPartners
Cigna
Aetna
Fees
Fee Description: $125 - $200